We are living in the most rapid period of innovation in history.
The 3rd Industrial Revolution transformed Business Processes with the introduction of computers, mobility, and the Internet. Manufacturing adapted with the semiconductor age and six decades of continuous improvement.  Now, in the 4th Wave of Industrial Innovation, new advances will transform Everyday Objects by instrumenting the world – the Internet of Things. 
Building the next generation of products at scale will require major updates to advanced manufacturing, led by parallel innovations in material science, additive manufacturing, extreme miniaturization, and micron-scale packaging & assembly.
Terecircuits provides the Next Gen Materials and Processes to make this possible.  
The next decade will bring exponential advances in IoT, Wearables, Smart Buildings, Autonomous Vehicles, Augmented & Virtual Reality, and Medical Devices.
Every revolution in technology has changed the competitive landscape. The winners are those who can best adopt new manufacturing processes.
Terecircuits develops unique materials and processes for advanced manufacturing that allow these products to be built at scale, 1000x faster and with 10x greater accuracy than is achievable with today's best practices.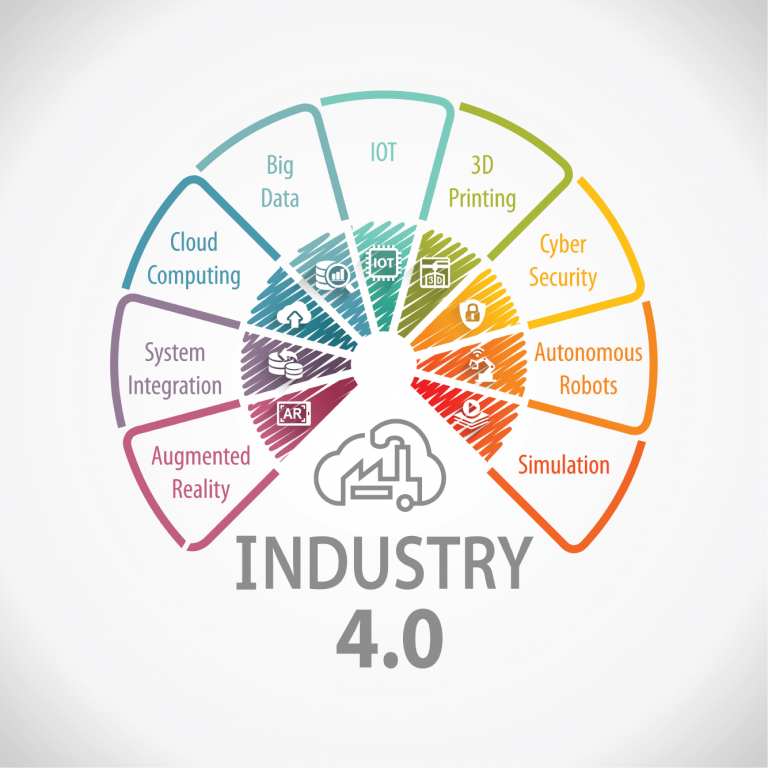 Reimagine what is possible
Can advanced materials transform manufacturing the way computer technology revolutionized business processes?
At Terecircuits, we think so.
The Materials of Tomorrow for the Products of Industry 4.0